Partnership
Beyond direct sales, Goldbar420 ensures a committed partnership with CBD professionals.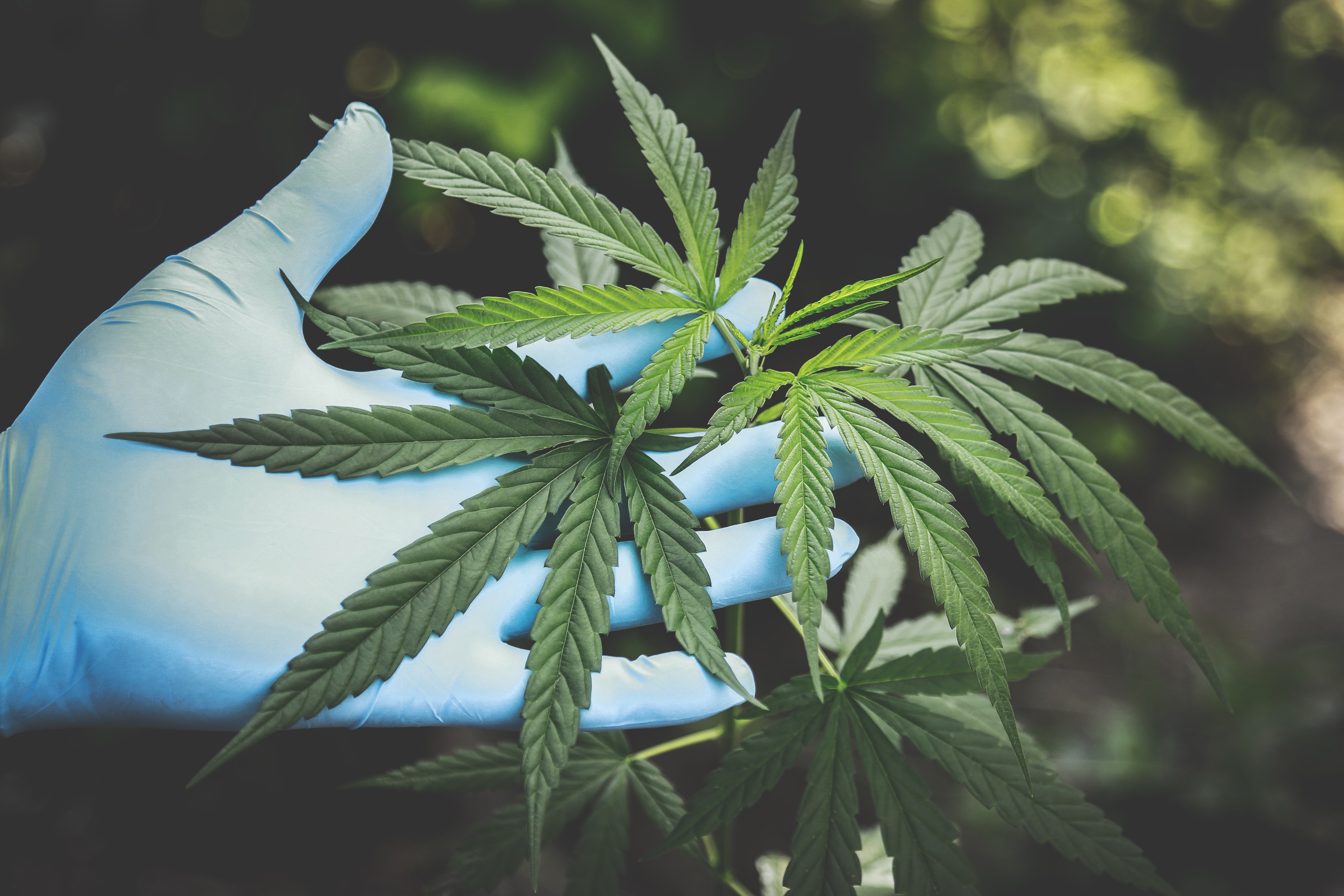 Wholesalers
The production is available for import throughout Europe. Delivery within 24h to 7 days depending on the time of your order compared to the departure of our transport.

Brands
In collaboration with the most talented producers on the market, Goldbar420 benefits from exclusivities in order to box and share the exception of a limited-series harvest.

Retail
The ingots and other productions are sold by our collaborators who have obtained the right of resale. They have privileged and direct access to the B2B catalog on the platform.

Producers
In addition to its crops and harvests of flowers, Goldbar420 is constantly on the lookout for the best productions around.
B2B Catalog
In order to view the pro shop, please log in with a professional account. We wholesale flowers, dry extracts and pollen in Switzerland and Europe. If you do not have an account and would like access to this catalog, please send us your shipping information and company identification number to info@goldbar420.com.
Job offers
No vacancies at the moment.